Dr. Kraus
Studio dentistico
polispecialistico
Information and protective measures COVID-19
Due to the COVID-19 situation, security measures are taken to protect both our patients and staff. For the latest information call +41 91 922 63 22.
Thank you for your understanding.
Dr. Kraus dental practice offers an extensive expertise in different dental specialities and subspecialities, a long clinical experience and a state-of-the-art infrastructure. For multidisciplinary treatments from simple to complex.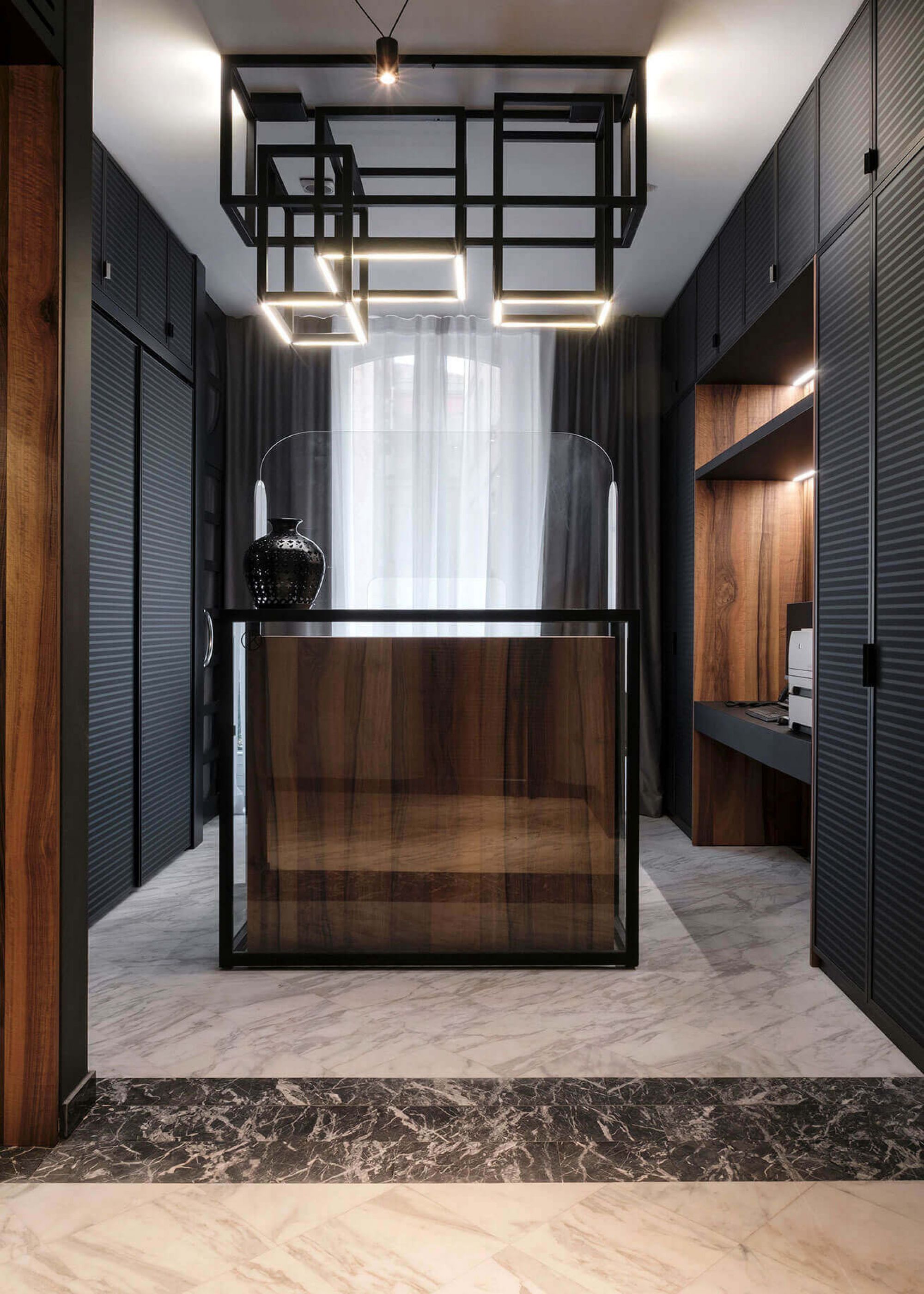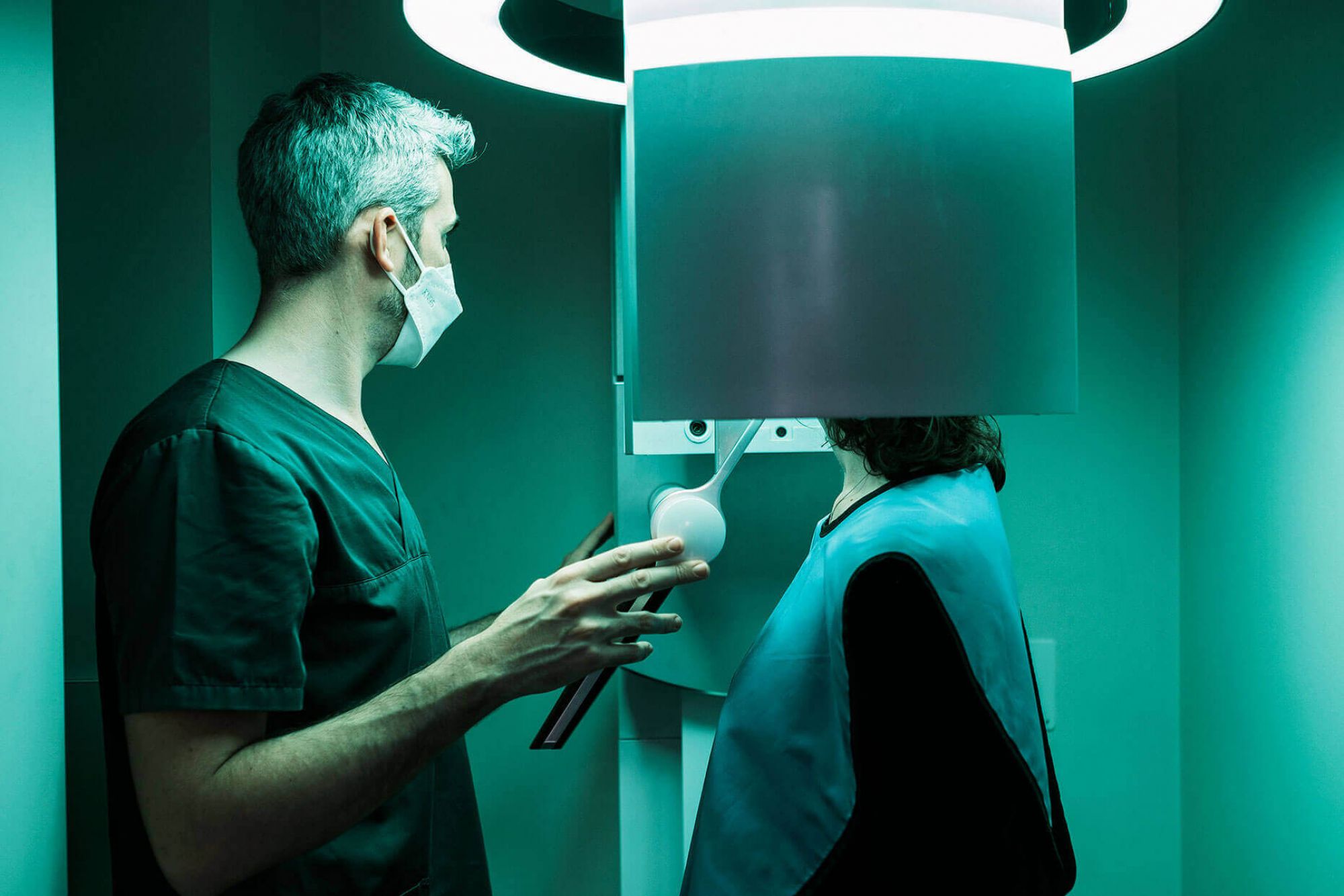 We value top-quality dentistry and personal care tailored to specific patient's needs.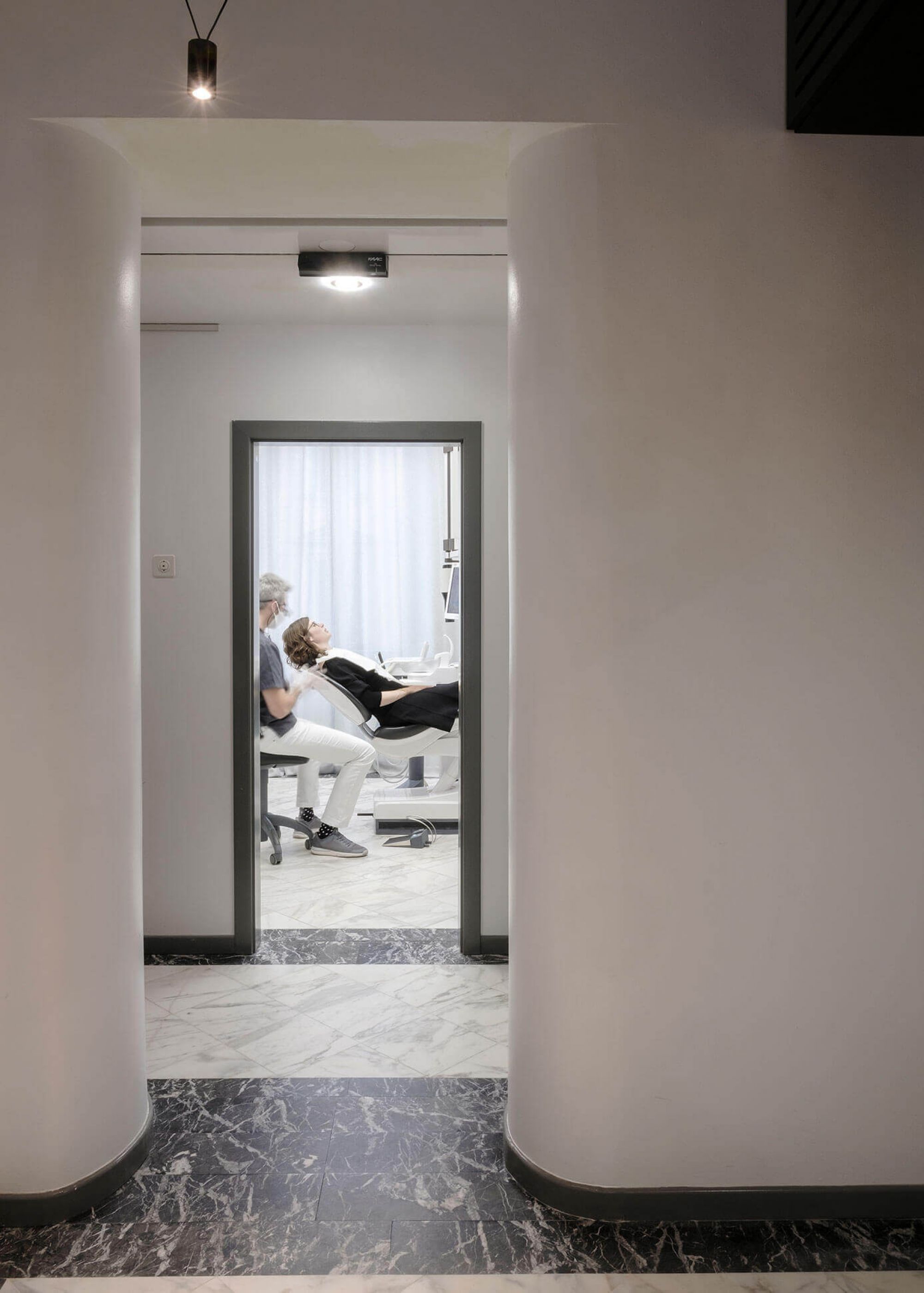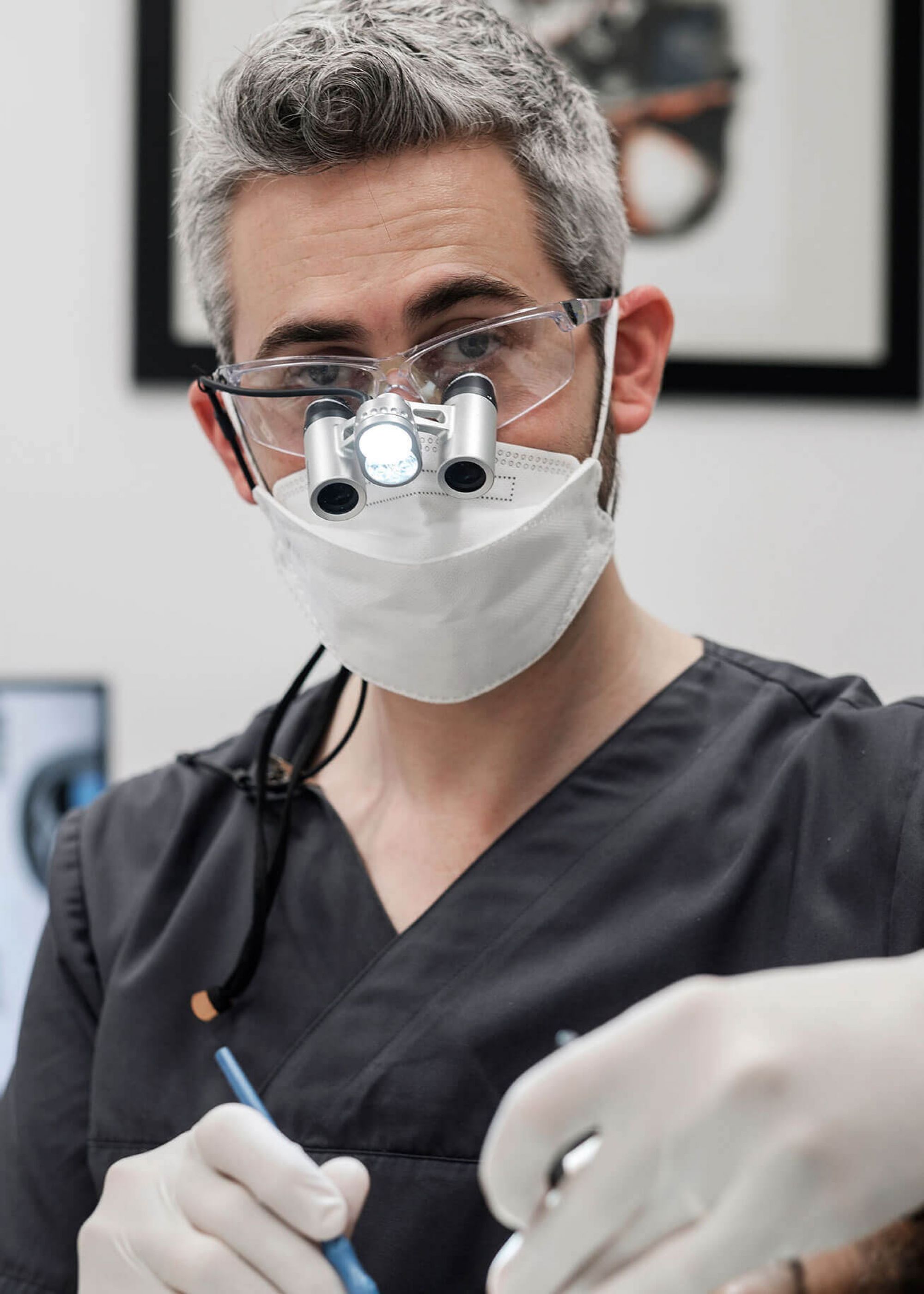 Team
The practice provides the expertise of dentists specialized in various fields of dentistry.
Dr. med. dent. Dan Kraus
Specialist in reconstructive dentistry (SSO/SSRD)
Dr. med. dent. Riccardo D. Kraus
Specialist in Oral Surgery (SSO/SSOS)
Specialist in Reconstructive Dentistry (SSO/SSRD)
MAS Oral & Implant Surgery, University of Berne
MAS Oraler Implantologie, University of Zurich
Certificate of Continuing Education in Oral Implantology (SSO/SGI)
Senior Teaching and Research Assistant, University of Zurich (Research Profile →)
Dr. Michele Calabro'
Specialist in Orthodontics
Lingual Orthodontics Master Degree, University of Ferrara
Diplomate of the Italian Board of Orthodontics (IBO)
Diplomate of the European Board of Orthodontists (EBO)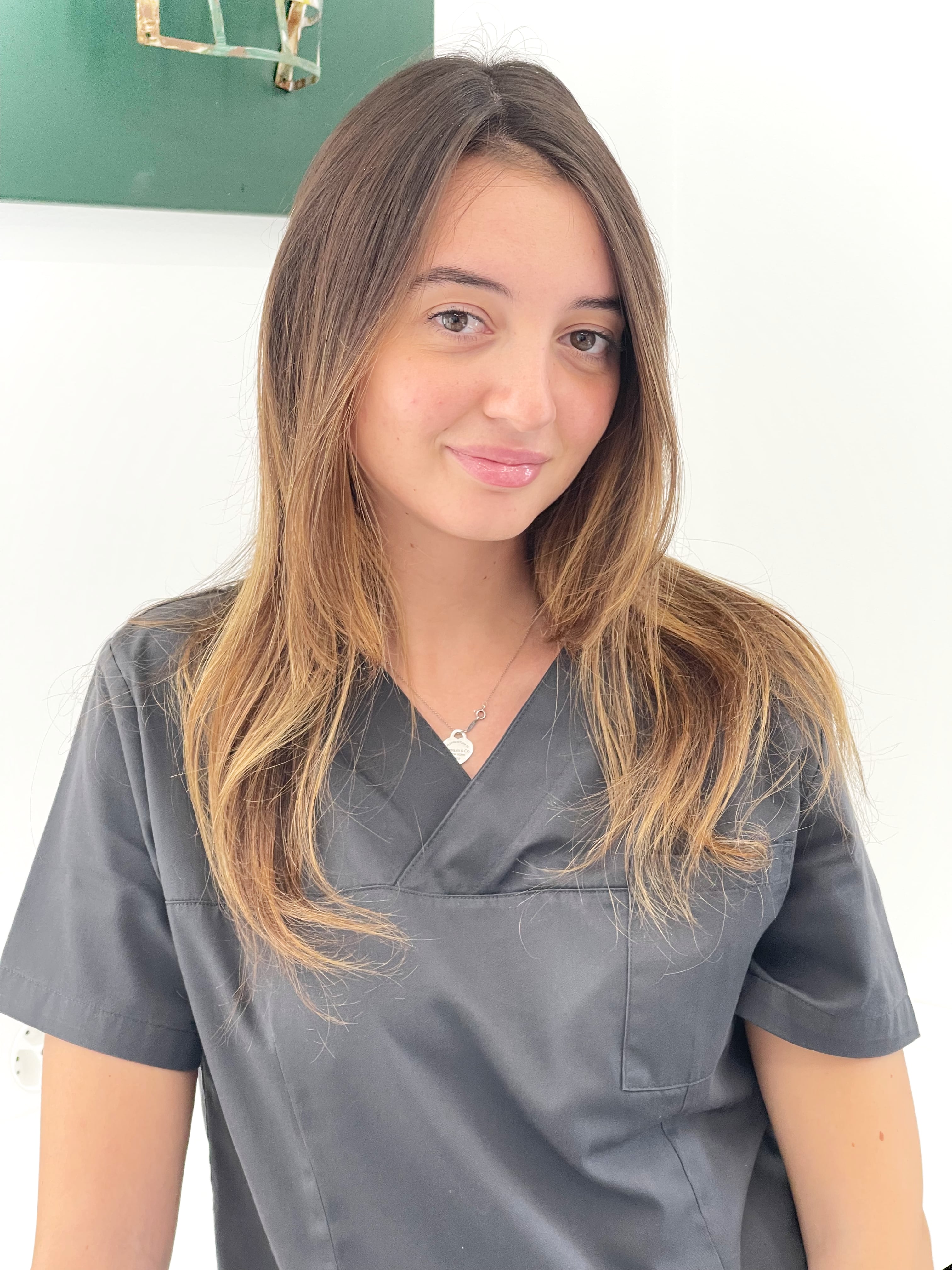 Diletta Giuliani
Apprentice dental assistant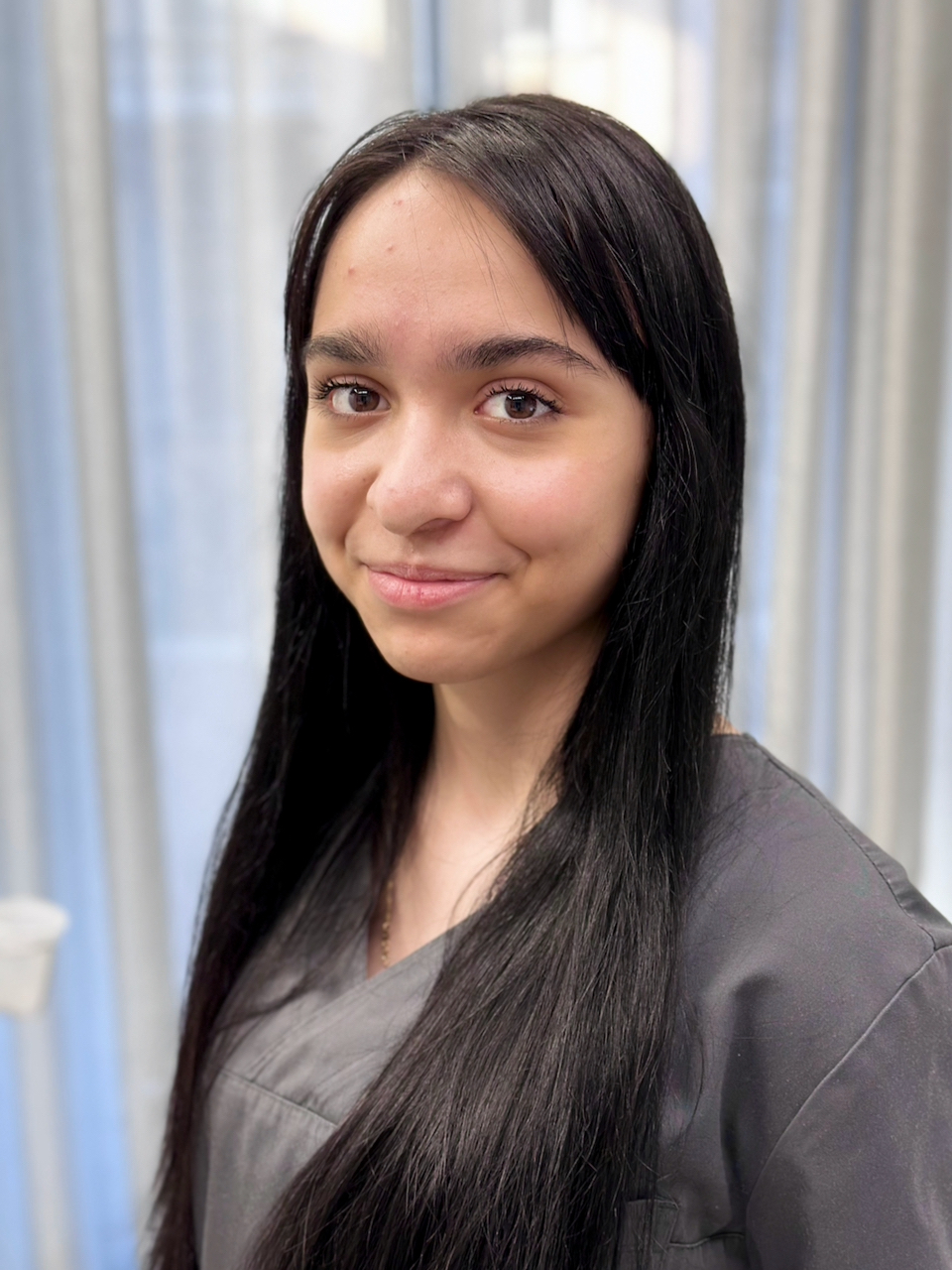 Suzanna Tochi
Apprentice dental assistant